Our Story
Pluribus represents both the "many" we serve, and the many diverse skills and backgrounds brought together to provide those services.
plur•i•bus
dig•​i•​tal
Pluribus Digital brings a solid legacy of standing behind important customer missions. We began as Solution Technology Systems, Inc. (STSI), and have adopted the name Pluribus Digital to better reflect who we are and where we are going.
HQ Team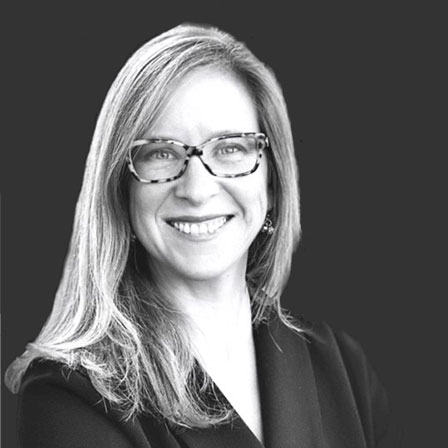 Jessica
Morris
President & CEO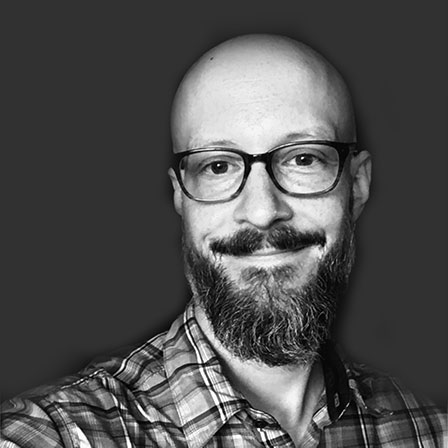 Ben
Morris
Chief Delivery Officer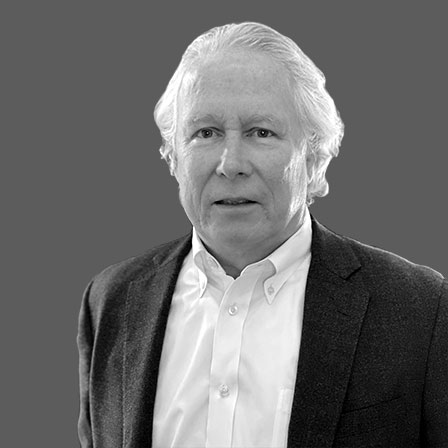 Bill
Callery
Board Member & Founder
Brandy
Hays Morrison
VP of Strategic Growth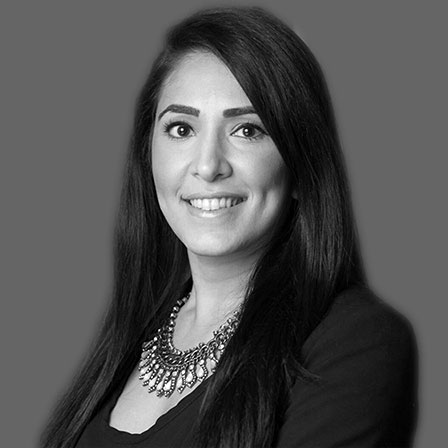 Halai
Shukran
VP of Talent & Culture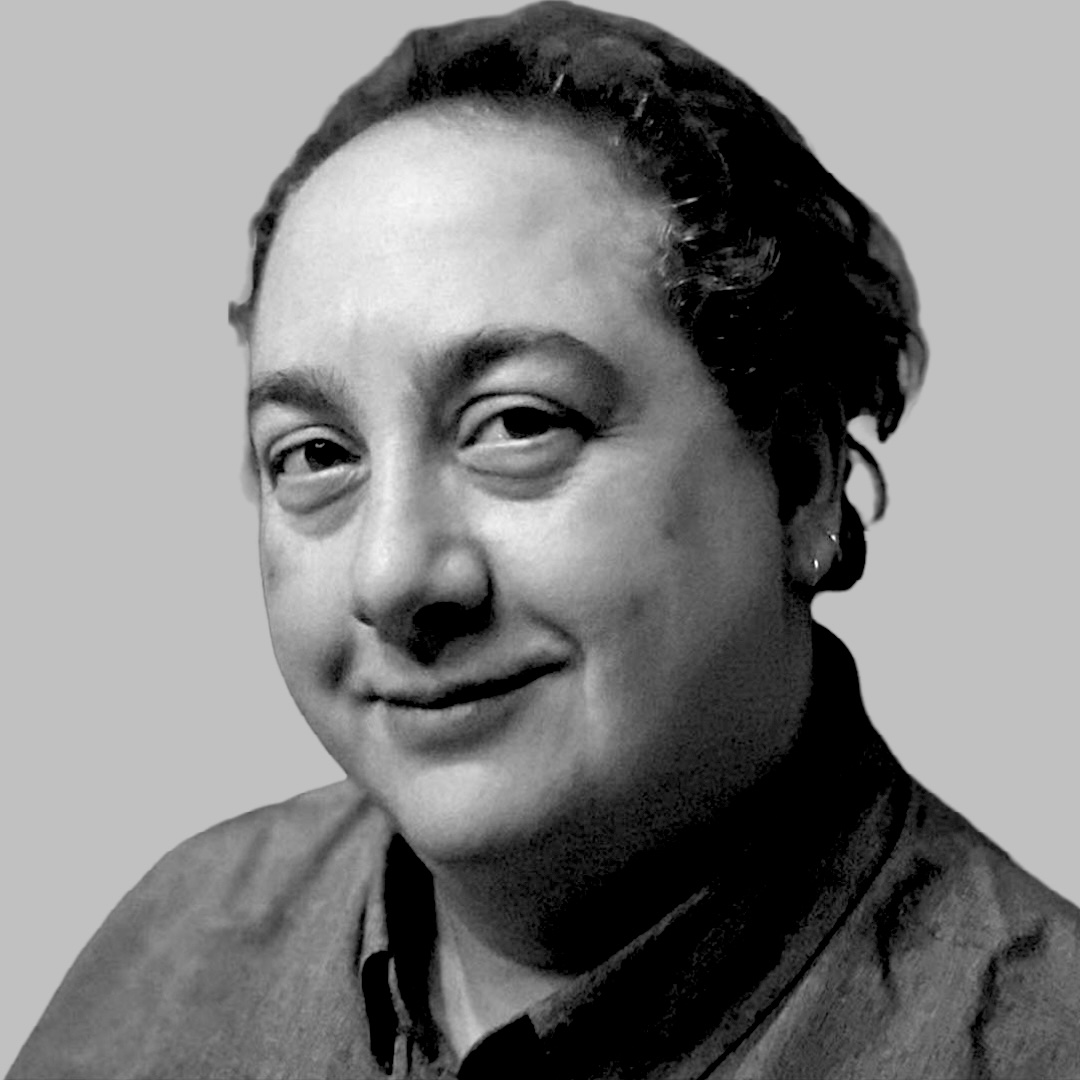 Julie
Meloni
VP of Digital Solutions

Onkar
Singh
Proposal Manager
Kim
Kroll
Sr. Finance Manager
Diane
Benveniste
Senior Recruiter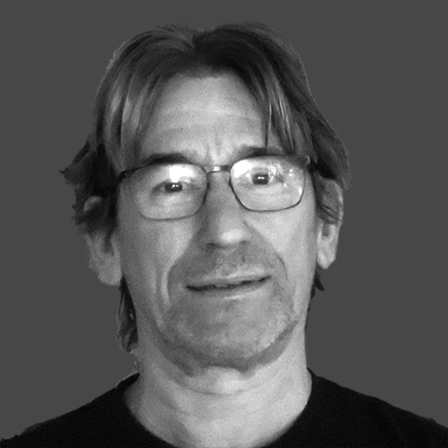 Tom
Hallaren
Information & Security Manager
Principles in Action
The following ordered principles guide our behaviors and decisions.
Order matters: we try to live by all, but when in direct conflict, those above outrank those below.
Our Communities
Industry Communities
Pluribus engages in communities that help the government technology and contracting ecosystem find better ways to serve the government. We are a proud founding member of the Digital Services Coalition, and are a member or participant in other industry communities.
Technical Communities
We support technical communities as individual employees, and often as a corporate sponsor. We are proud that our employees are members, leaders, and organizers in organizations such as Women Who Code, Northern Virginia Code & Coffee, and Black Code Collective.
Geographic Community
Pluribus supports our greater local community in Arlington and the DC metro area. Involvement includes financial donations and volunteering by employees. We have recently supported the Arlington Community Foundation, Byte Back, and Phoenix Bikes.
Join Us
Yes! We Are Hiring.
Use your talents to impact public service missions.
View Openings