Our Work
We build modern digital products for public service missions.
The government is changing how missions are achieved and need the capacity to make those changes. We directly impact the mission with hands-on delivery of government services in the form of great digital products.
8(a) Joint Venture

Doric Gov is an SBA approved 8(a) Joint Venture between Prady LLC and Pluribus Digital, combining deep product design and agile development capabilities.
Partnerships & Certifications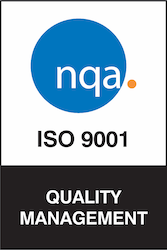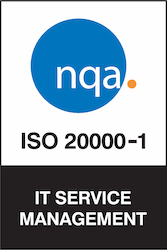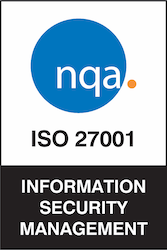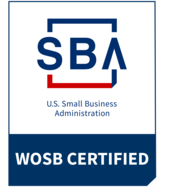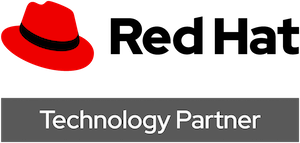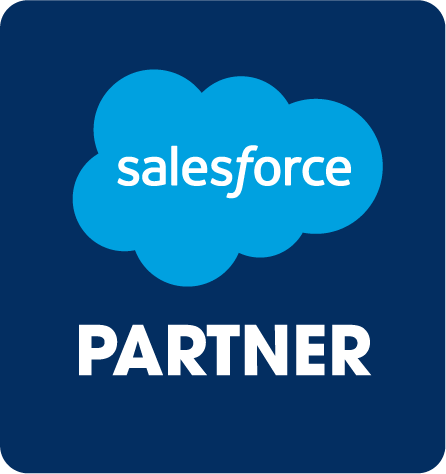 Join Us
Yes! We Are Hiring.
Use your talents to impact public service missions.
View Openings